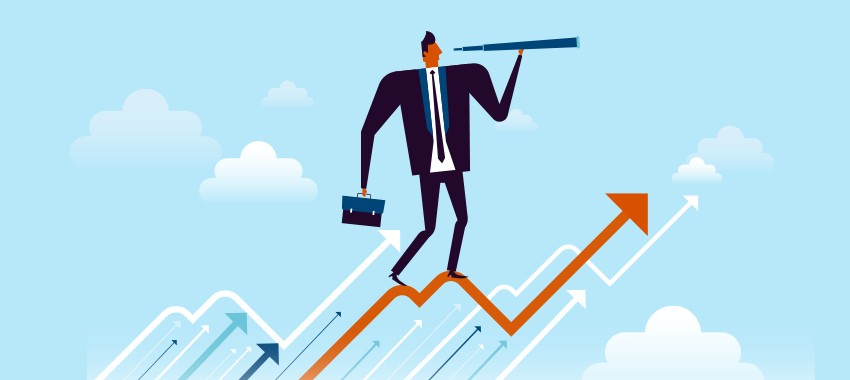 Mar 14
We all want to succeed in business and in life, but sometimes we could use an extra boost of motivation. Some of the most successful people we have ever known have failed many times before succeeding....
Continue Reading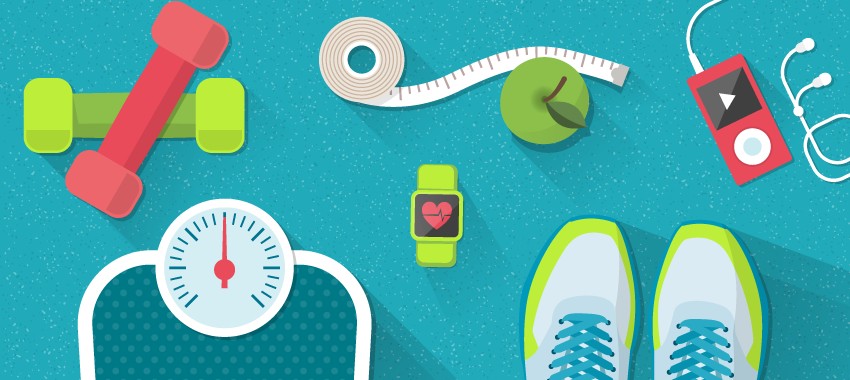 Feb 17
Most people would agree that improving their health is important to them. But when it comes to making big life changes to accommodate a healthier lifestyle, who has the time? While we may not always b...
Continue Reading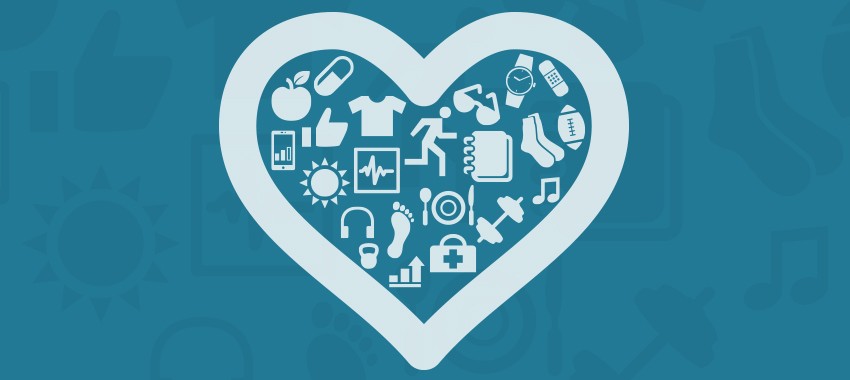 Feb 17
We all strive to be our best selves, but sometimes it's easier said than done. We can all make excuses to make unhealthy choices. Your niece has a birthday and it would seem rude to turn down th...
Continue Reading