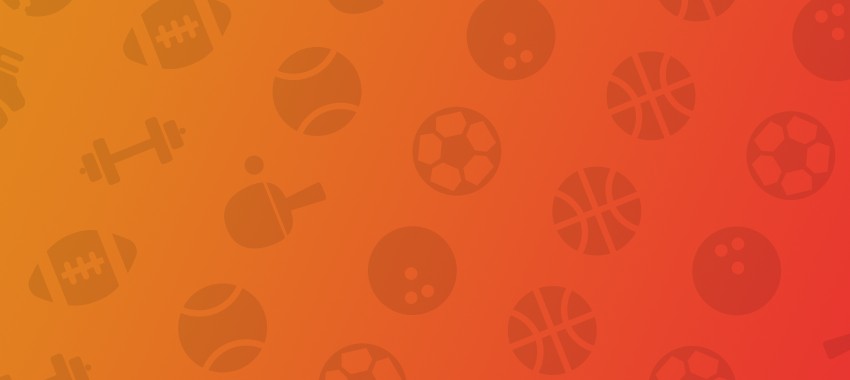 Feb 27
With football season right around the corner, people are gearing up to support their favorite teams. Whether they're grilling hot dogs at a tailgate or cheering in the stands, fans love we...
Continue Reading
Feb 20
Now, more than ever before, people are focused on enriching their lives with healthy habits and wellbeing practices. In fact, the health & wellness industry has seen exponential growths over the p...
Continue Reading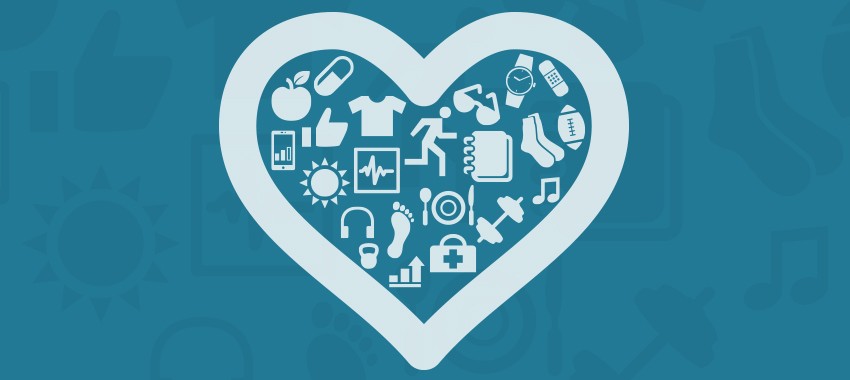 Feb 17
We all strive to be our best selves, but sometimes it's easier said than done. We can all make excuses to make unhealthy choices. Your niece has a birthday and it would seem rude to turn down th...
Continue Reading